ECTA Partner associations and organizations
ECTA is proud to call several Associations and Organizations a Partner. With the aim to improve our industry, these Partners work on standards, improvements and recommendations. 
In the past ECTA cooperated and collaborated in many projects with all of the following Partners. Moreover, ECTA hopes to keep up the professional and valuable Partnership. 
The International Union for Road-Rail Combined Transport represents the interests of European road-rail Combined Transport Operators and Transhipment Terminal Managers. Road-Rail Combined Transport is a system of freight forwarding which is based on efficiently and economically inserting electric rail into long-distance (road) transport-chains through the use of intermodal loading units.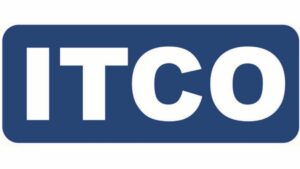 ITCO promotes safety, sustainability, efficiency and technology in the tank container industry. The Organisation provides its Members with a comprehensive package of services, including: Technical and Regulatory Guidelines, Online E-Learning Courses, Industry Meetings and Market Reports.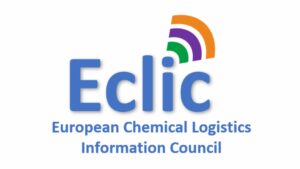 ---
Your digital, collaborative way forward in Chemical Logistics and supported by ECTA, EFTCO, essenscia-Cefic. Via the ECLIC data highway connections, ECLIC allows you to collaborate with your chemical logistics partners of choice using common, best practice industry processes and allows to share your data with respect for your data ownership.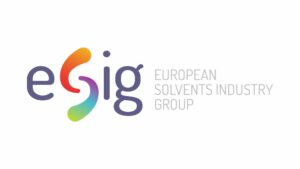 ESIG's overall mission is to promote the safe and sustainable use of oxygenated and hydrocarbon solvents in Europe and to ensure that the regulatory framework relevant to the manufacture, storage, distribution and use of these solvents is based on sound science and best practice.

Cefic, the European Chemical Industry Council is the voice of chemical companies across Europe.
Cefic is a not-for-profit making organisation and is devoted to promoting a thriving chemical industry that is broadly recognized to provide sustainable, safe and resource efficient solutions.
Fecc and its members contribute to innovation and sustainability besides adding value in the supply chain, by sourcing, developing, marketing, and distributing a wide range of specialty chemicals and ingredients to over one million downstream users, each with their own specialised needs.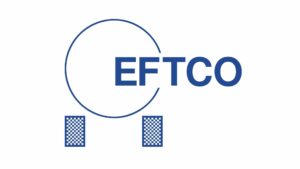 EFTCO is a 'non-profit' association committed to reliable, trustworthy and environmental friendly tank cleaning services of its members.
EFTCO works together with interested parties on matters of Safety, Environment, Education and Technical improvements to develop a better understanding and practice in tank cleaning.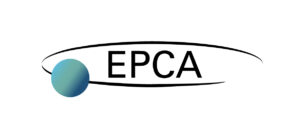 The European Petrochemical Association (EPCA) is Europe's leading business network and knowledge exchange hub for the global petrochemical community.

The global method for calculation and reporting of logistics emissions for shippers, carriers and logistics service providers.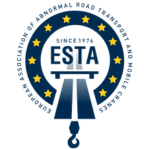 Welcome to ESTA, the leading European association for the abnormal road transport and mobile crane rental industry. We represent national trade associations whose members are mobile crane and access platform, rental and abnormal road transport companies.