To Join ECTA has several advantages. View all benefits of a membership here:
Creates a unique networking opportunity between peers, who are active in land logistics in Europe.
Access to first hand information about News and developments in the transport and logistics of chemical goods in Europe.
Participation in pro-active development of Best Practices in the transport and logistics of chemical goods in Europe.
Contribution to a sustainable development of European Land Transport while reducing abundant and cumbersome legislation.
With an ECTA membership, you can apply for the Responsible Care membership.
Memberships of ECTA are devided into two groups: Full and Associate Members. 
Each Membership application is viewed and decided by the Board of Directors.
Full members are Logistics Service Providers involved in the transport of chemical goods in Europe.
JOIN ECTA NOW
Associate members are companies or organizations which contribute to ECTA's mission.
Companies like international or national transport associations, manufacturers of transport equipment, storage companies or cleaning stations.
JOIN ECTA NOW
The annual memberhip fees are adjusted to the total turnover of the applying company. The fees apply to Full and Associate members.
| Membership Level | Yearly Fee |
| --- | --- |
| Turnover 0 to 25 mio € | 1425€ |
| Turnover > 25 to 60 mio € | 2250€ |
| Turnover over 60 mio € | 3000€ |
ECTA Member value their membership. This is what they think about it. Read, why you should join ECTA now!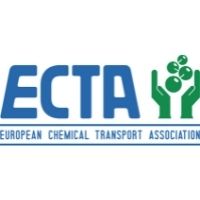 ECTA Member
ECTA is a valuable organisation to develop joint standards and best practise learning in our industry.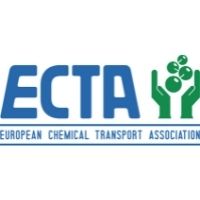 ECTA Member
ECTA is for me the leading platform in representing chemical transport companies; Their achevement to integrate and participate in programs set up by the chemical industry shows that service providers and their associations can be of great value to progress in domains like safety and environment.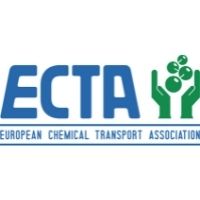 ECTA Member
We are very happy to be a member of ECTA, as it helps us to improve in our work.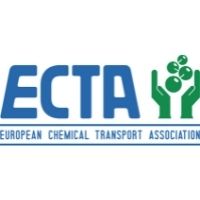 ECTA Member
ECTA is a highly recognized and very professional association, actively supporting safety, sustainablity, efficiency and digital transformation of its European chemical logistics membership.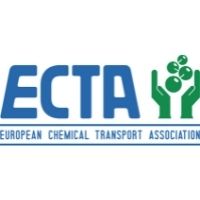 ECTA Member
It's a amazing information and support network for the chemical industry, in our case, on the transport sector